Acton Ford Automotive Technician Mentor Program
Acton Ford
AUTOMOTIVE TECHNICIAN

MENTORSHIP PROGRAM
Acton Ford

AUTOMOTIVE TECHNICIAN MENTORSHIP PROGRAM
Acton Ford has partnered with Ford Motor Company & local Massachusetts technical schools for the Automotive Career Exploration
(ACE) program.
Through the ACE program, Acton Ford is partnering with local technical high schools and colleges throughout Massachusetts to provide on‑the‑job training for students interested in the automotive field – Allowing the next generation to explore the automotive industry at Acton Ford. The best part is that young minds get to experience on‑the‑job mentorship and career advancement on their own timeline.
Why Train to Be an Automotive Technician at
Acton Ford?
Learn From the Best in the Business
Receive hands-on training from certified service technicians with the knowledge, skills, and experience to teach you to be the best automotive technician you can be. You'll have the opportunity to learn how to diagnose vehicle issues and work on electrical systems, brakes, steering & suspension, and more.
Grow Your Career at Acton Ford
We'll assist you in growing your career as much as you'd like! After you complete the ACE program, you will have the opportunity to continue growing your career at our Massachusetts automotive service center—You'll  be tasked with maintenance and repair operations of an increasing level of difficulty, with the ultimate goal of becoming a Ford Certified Technician.
Work With
State-Of-The-Art Equipment
Our state-of-the-art service center uses cutting-edge technology and equipment, so you'll get the hands-on experience you need to give you an advantage when entering the workforce. The ACE program will keep you up-to-date with the newest technologies and vehicles, including Electric Vehicles.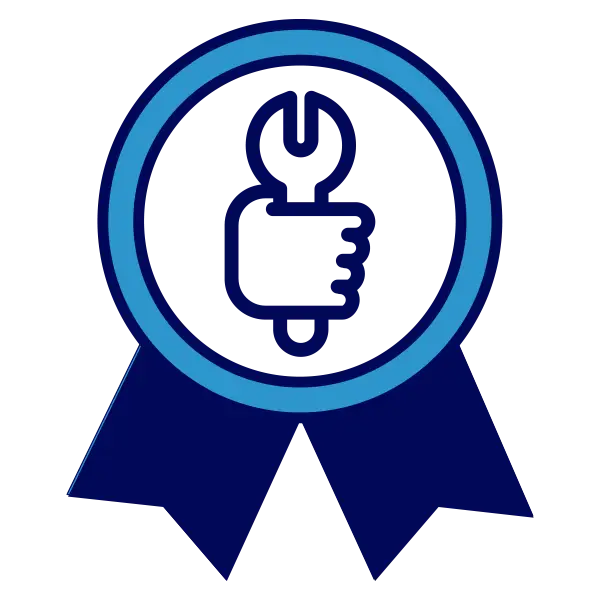 A Reputation for Doing It Right
Work in an automotive service center that has a reputation for being able to fix car problems that other shops cannot. At Acton Ford, we take pride in our ability to fix it right the first time. Our certified Ford technicians have the knowledge and skills to diagnose and repair all car problems that may come through our door.
Earn Training Certifications
Paid training opportunities to earn manufacturer certifications in the following areas of study:
✷  Electrical
✷  Brakes
✷  Climate Control
✷  Engine Performance
✷  Engine Repair
✷  Suspension
✷  Electronic Systems
✷  Electric Vehicle Certifications & More
We are seeking local candidates that are currently enrolled, or recently graduated from an automotive technical program. We offer flexible hours to accommodate a typical school schedule. If your technical program offers a co-op study, we are happy to complete the employer requirements to participate in your School's cooperative learning program. Interested candidates should contact Suzanne Daniels at suzanne.daniels@actonford.com or call 978‑897‑7000.
Apply to Acton Fords Technician Mentorship Program
* Indicates a required field